Our Mission
To improve your customer service and turn your customers into promoters. No more negative feedback and unsubscribing - only the best service going forward.
About Us
We LOVE good customer service here at SC Success. We are focused on what we do best and deliver exceptional service to all our clients 24/7.
Our enthusiasm is contagious- it will be passed on to you!
Our Services
Consultancy for online businesses

Training for customer service agents

"Mystery Customer" review
CS Success consultants will review your existing customer service process. We will carefully analyze your resources, needs, strengths and weaknesses and put together a plan specific to your business. We will act as a mystery customer at times to evaluate the level of service you are providing as a business. It will be an exciting journey which you will not regret.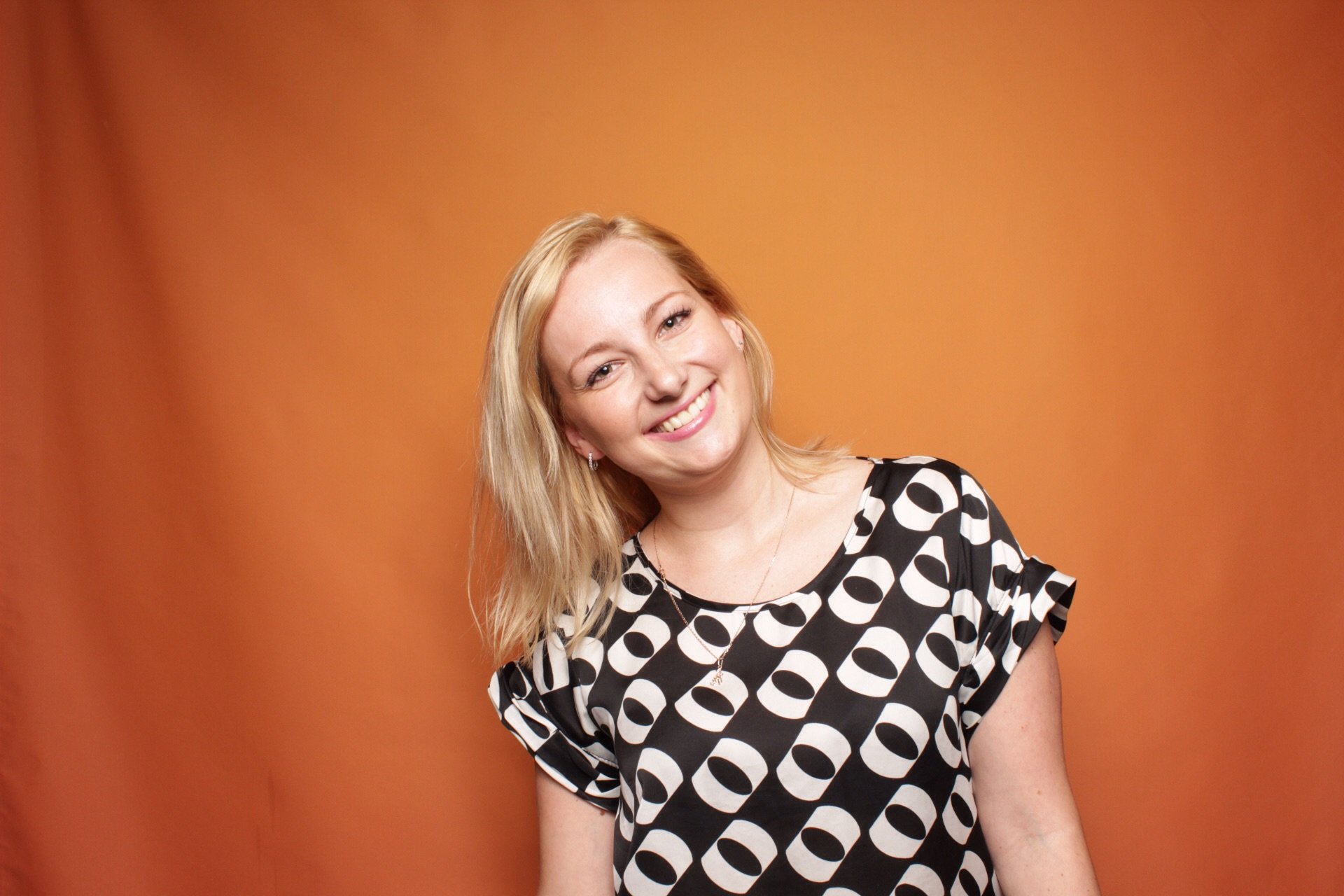 Alina Mazur
Good Customer Service Promoter
If you are on this page it means we have at least one thing in common- we care about our customers.
I have spent years being the main point of contact for hundreds of customers- and I loved every minute of it. The main thing I took from this experience is that good customer service can do wonders for your business.
Now enough about me, tell me about your company...